Woodhaven Senior Community…where seniors live for the fun of it!
Thank you for the opportunity to introduce Woodhaven Senior Community to you and your family. Woodhaven is a private, family owned and operated senior residential community located in Flint Township. Overlooking an expanded and preserved natural environment of water and wildlife, Woodhaven is Genesee County's premier senior living residence. Woodhaven is far from just a home; it is a thriving, active community where seniors live for the fun of it!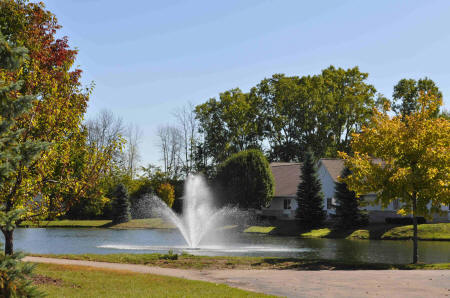 Set on a 40-acre wooded campus located in Flint Township, Michigan, Woodhaven has served seniors with retirement housing and services since 1989. Woodhaven is the ideal place to spark new interests and enjoy your retirement years.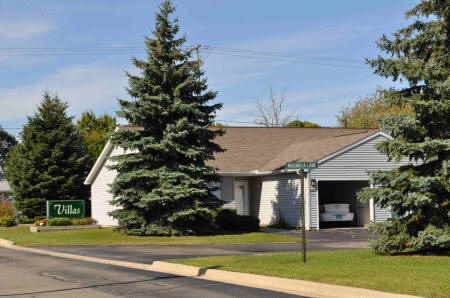 The Villas at Woodhaven offer many amenities and services provided to each resident at no additional cost, plus each spacious two bedroom villa has an attached garage.
Woodhaven Senior Community
G-5201 Woodhaven Court
Flint, MI 48532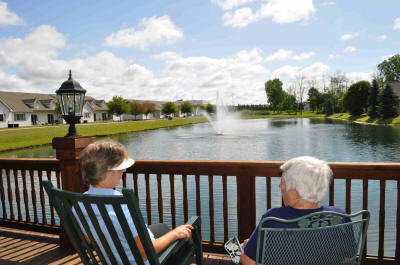 Woodhaven is a new beginning. It provides a life experience rich in activity, choice, and care that respects the desire to live independently.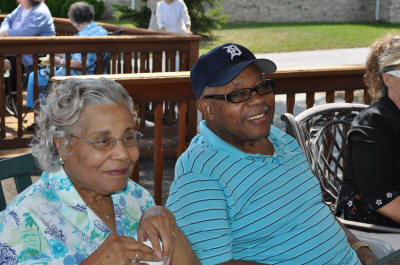 Enjoy the laughter with friends and rediscover your energy, talents and interests.